Sparkling Wine & Caviar Tasting – Westcott Vineyards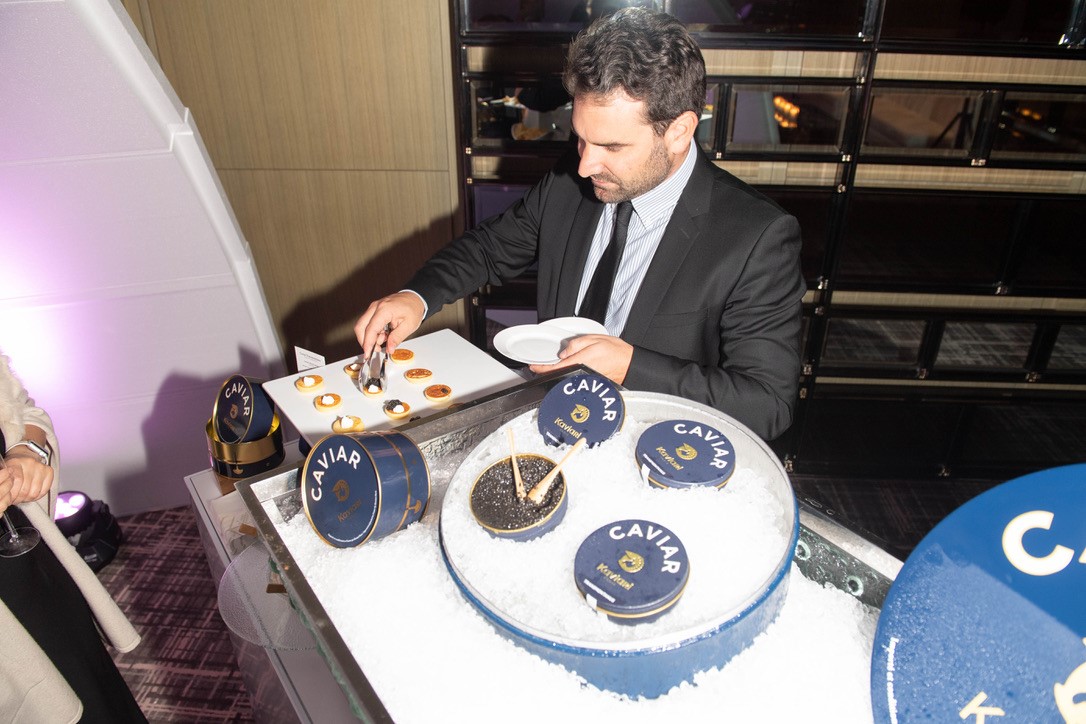 Explore the Magic of Sparkling Wine & Caviar

What a better way to kick off December in style than with a fun and educational session dedicated to the classic pairing of Sparkling Wine and Caviar.  Whether you're a caviar expert or a newbie looking to learn a thing or two about what makes it so special, this session is designed to make you look at caviar and sparkling wine in a whole new way.

Kaviari's Gregoire Doulain, an expert on all things caviar, will lead you through a fun 90 minute session pairing four incredible Westcott sparkling wines with four unique and delicious caviars.  Guests will also have the opportunity to purchase all of the wines and caviars served during the session.

You won't want to miss this special session. Seating for this event is limited – so please book today!
Address: 3180 Seventeenth Street, Jordan Station, L0R 1S0, Canada
Additional Info:
Online @ Westcott Vineyard
Email – jessica@wescottvineyards.com
Phone – 905-562-7517